Visitor count to date. Much appreciated.
Please join us again soon.
THE MIX OF THE DECADES NO ONE ELSE WILL PLAY
Music that others have forgotten
Non-stop 24/7 radio mix that is totally extra ordinary featuring music most other stations are not willing to play

.
Featuring a mix comprising of Big Band..Blues..50s..Doowop..60s..Rockabilly..70s..Disco..80s..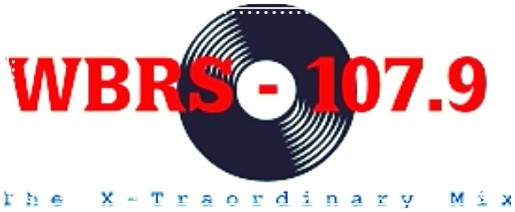 MUSIC FROM THE 20s TO THE LATE 80s that no one else will play anymore, but we do.
A very eclectic mix to appeal to all ages

NO PUBLI C SERVICE ANNOUNCEMENTS.....NO NEWS.....NO SPORTS.....NO WEATHER
NO SURPLUS SYNDICATED SHOWS
NO JOCKS !!!!!

JUST MUSIC - MUSIC - MUSIC - MUSIC - 24/7